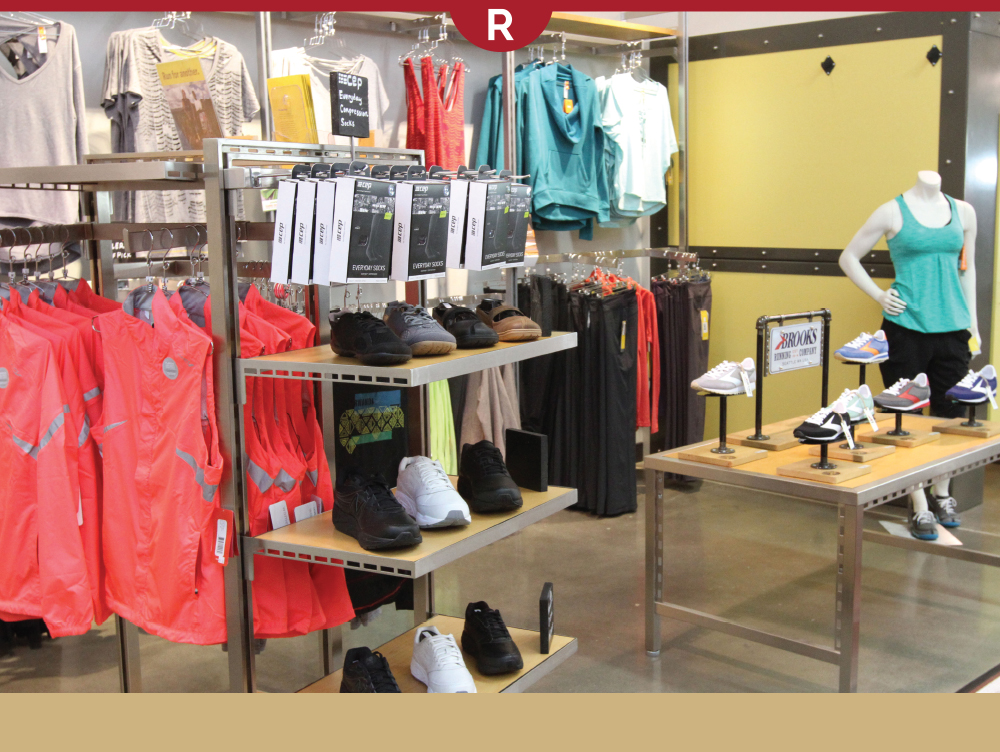 Unexpected Benefits of Clothing Racks
When considering visual merchandising, all retailers are familiar with clothing racks. Clothing racks (often referred to as garment racks) objectively are used to hold a variety of clothing items from coats, suits, hats, dresses, t-shirts and even accessories. Although their main purpose is to hold and display items, you can certainly utilize them in different beneficial ways, from highlighting promotions to creating experiences. Here are some of the unexpected benefits of clothing racks:

Set the Tone
Because of the different styles, colors and sizes of racks, you can completely customize your store. The clothing hangers you use will add to the ambiance as well. The way customers identify your brand is important, especially now more than ever. Consistency will promote a recognizable brand, and the types of racks and displays you use will be huge indicators of the store's tone.

Highlight Promotions
Clothing racks can serve as prime advertisers. Feature promoted products on display racks that make them stand out to the customer. The usage of spacing and sizing will help advertise certain items, and utilizing effective signage on these racks will ensure a successful sale!

Create an Experience
Clothing racks may not seem very interesting, but given the right products and placement, they can serve as crucial tools in how customers experience your store. Creating an experience is one of the easiest ways to attract foot traffic, and you can be as creative as you want! Maybe your clothing racks serve as part of a game/activity, or perhaps they feature interactive information about the products. The options are endless and customers will notice.

Increase Versatility
Clothing racks provide a sense of organization and can be crucial in your customerâ??s overall experience. One benefit of clothing racks is displaying products together that compliment each other. Different racks allow different items to be displayed at the same time, so increase your store's convenience by showcasing how versatile your products can be.

Add Dimension
Another benefit of clothing racks is adding dimensions and volume to your store. Not all display racks should be the same height, size or shape. Add height with straight and slanted arm racks, accentuate shape with round and half round racks, or create a flowing effect with waterfall racks. Create a visually appealing shopping experience easily and effectively with clothing racks and customers will notice a fuller, cleaner and more exciting store.

The visual merchandisers at Retail Resource understand your store's need to stand out and to be successful. Between quality products and instillation tutorials, retail tips and trends and outstanding customer service, we will help you transform your retail store. Please visit our website or give us a call today 1-800-762-8186.