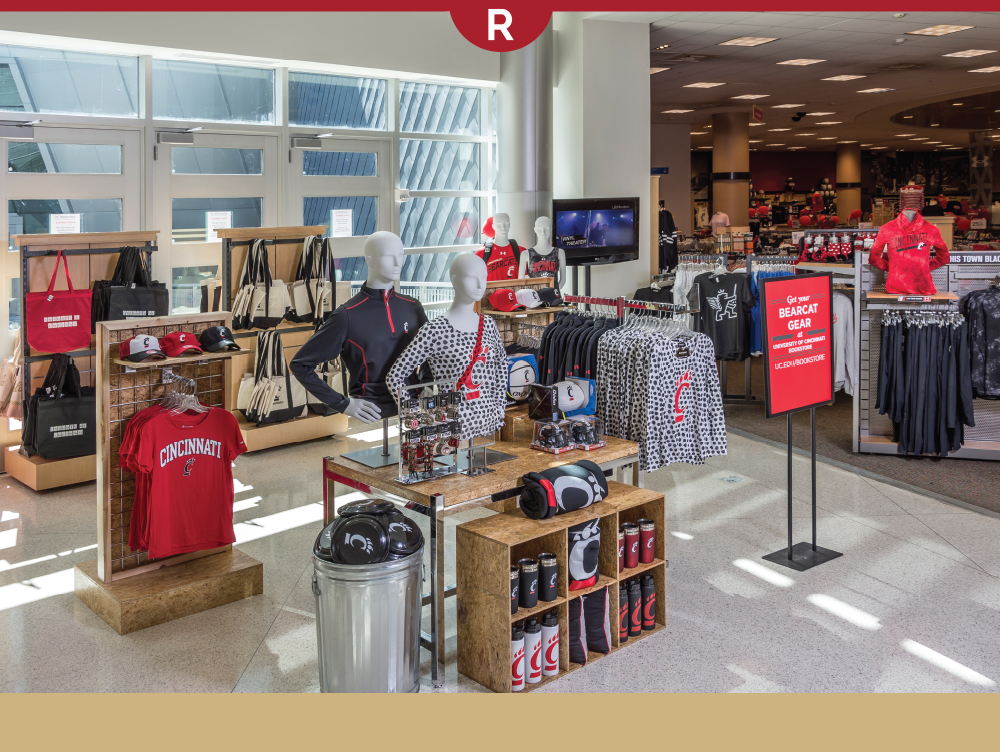 Book Store Changes
Bookstores have been around for ages, but like most retail stores, the shopping experience changes over time and retailers need to adapt. Although eBooks and online markets have threatened bookstores, the authenticity and visual merchandising involved in your store will make a huge difference.

Here are a few tips on how to reinvent your bookstore and to increase sales:

Authentic Merchandise
Book lovers are still around. Many bookstores, including Half Price Books, offer limited edition products, rare books or other hard-to-find collector's items. These rarities make bookstores a haven for collectors and readers.

Atmosphere
Although most books can be purchased online, consumers cannot sit in a sofa online. Many bookstore customers visit to sit down, enjoy a few chapters of a book and to preview purchases. Many successful bookstores are implementing coffee shops or cafes in their store to increase foot traffic.

Diversity
Part of the reason bookstores such as Barnes & Noble and Half Price Books have survived in the changing market is their offerings of products. Not only do they sell books (new and used), they offer music in various formats, movies, toys and games and more. Not only do book fans shop in these stores, but music lovers, video game lovers and more will be drawn to your store.

Resell Option
One of the best ways to keep your bookstore busy is to offer a resell or trade-in option. Many people like to recycle their books (and CDs, movies, etc.) and do not want to deal with shipping fees from online retailers. Bookstores can provide a convenient way to trade-in old items and for customers to visit in-store.

From display fixtures to mannequins, all of your bookstore essentials can be found in one place! Here are a few of our featured items, and please explore our full list on our website.