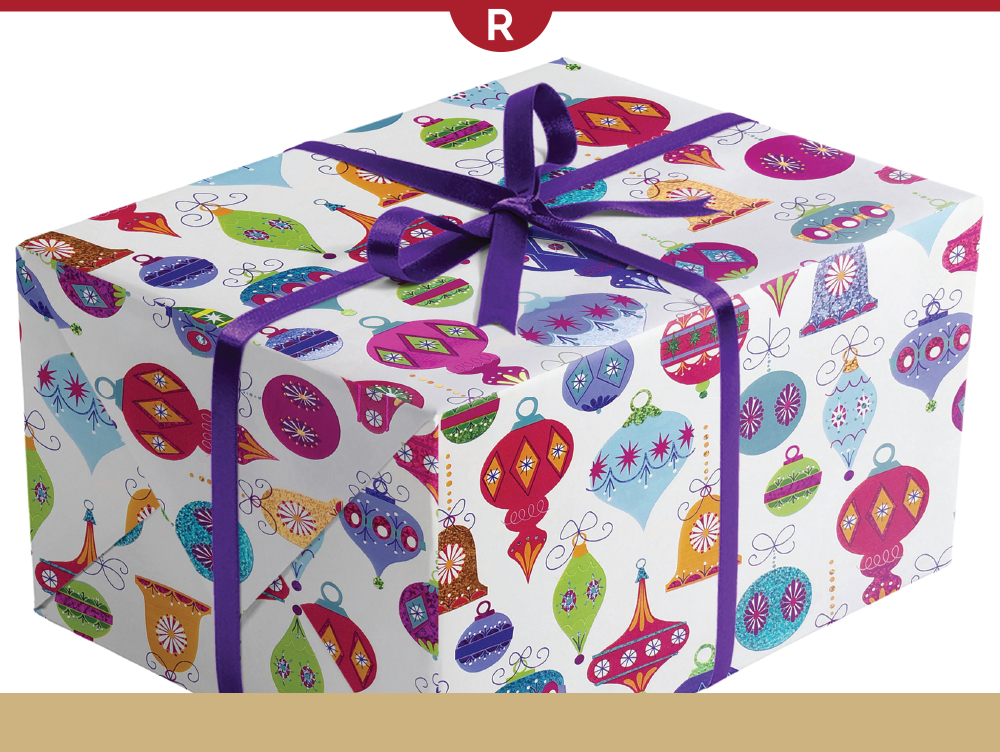 CHRISTMAS IN JULY: ESSENTIALS TO HOLIDAY VISUAL MERCHANDISING
The holidays are almost here! ...Well, in four months. It is never too early to begin preparation for the busiest time in retail. Most retail stores make at least about 30% of their profits around the holidays (according to Bustle.com), and the retail experience is special for retailers and customers. Whether you are starting your shopping early or getting your retail store ready for the happiest time of the year, here are the essentials to Holiday visual merchandising:

Décor
There is no better time to "dress up" your store than the holidays. Extra holiday décor will create an exciting and festive experience for customers. Green and red are obvious choices, but all colors will accentuate the store! Customers will feel more joyful in a bright, cheery setting. Wreathes, stockings, trees and ornaments are also lovely additions during the holidays.

Music
Although it's never too early to listen to favorites like "Jingle Bell Rock" or "I Saw Mommy Kissing Santa Claus", the best time to begin Christmas music in your retail store is early to mid-November. This is the most profitable time period for most stores, and getting shoppers in the "holiday spirit" will increase sales. Christmas music is not loved by all, but psychologists claim it makes people happier overall. Customers will respond best to familiar classics, and will generally respond better to slower-tempo music. Click here for our Christmas playlist proven to drive sales!

Products
The holidays are the best time to feature new collections or products. Showcase your merchandise properly by making sure you are stocked, knowledgeable and excited. Product placement is also important when creating a customer experience, so pay attention to the size, relevancy and priority of items. Add-on items are HUGE during the holidays- many retail stores offer "stocking stuffers" to increase Items Per Transaction and to create a "one-stop-shop" vibe.

Promotions
The holidays are better for sales, but also for foot traffic. With a larger amount of possible customers, this time of year is crucial to your store's success. While physical catalogs are not as popular anymore, they surely are during the holidays. Create exciting marketing to ensure the public knows what your deals are and where to find them. Make it even more festive by utilizing colorful or themed signage! Greens and reds will always stand out, and during the holidays they will perfectly fit the theme.

The visual merchandisers at Retail Resource will provide all of your holiday needs from decorative Christmas trees to gift wrap. We offer hundreds of holiday products, and your satisfaction is our guarantee. Our team will work hard to ensure all of your holiday essentials are met!

For our full collection of holiday items, please visit www.retailresource.com, or call one of our visual merchandisers at 1-800-762-8186.