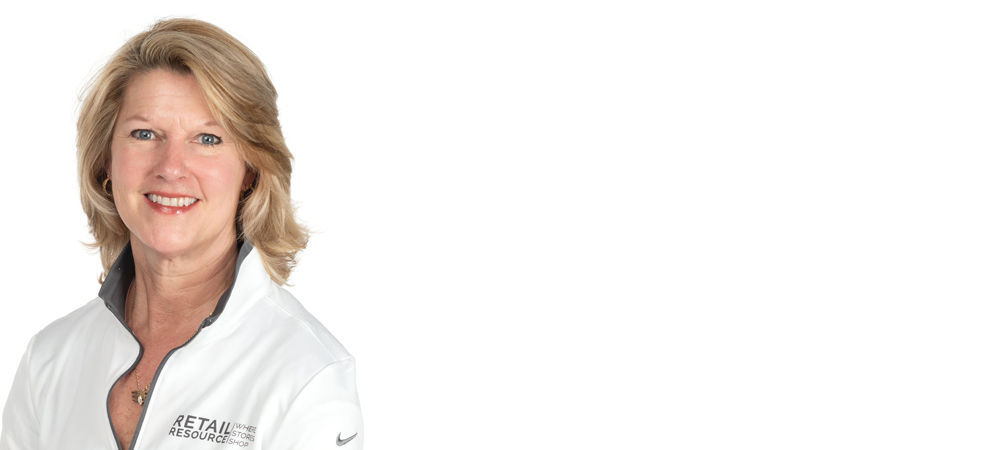 Denyse Hermanson
Retail Design Manager
From:
Columbia, South Carolina
Favorite part about working for Retail Resource:
Diversity of our clients: Fashion Boutiques, Big Box Stores, Pet Boutiques, Museum Shops, Toy Stores, Garden Centers. It is endless.
Last book you read:
Zoobiquity: What Animals Can Teach Us About Health and the Science of Healing
Favorite movie:
Disney, Pixar or anything animated
If you could have a superpower, what it would be:
Time Travel
Favorite quote:
"Look at usual things with unusual eyes" - Vico Magistretti
Favorite retail store:
To shop: Sur La Table & Pet People
For visual inspiration: Free People & Anthropologie
To spend time on a rainy Saturday: Jo Malone
Why our customers are important to you:
It is best feeling when you establish a relationship with a customer so excited about opening a new store. I love helping bring their vision to life and continuing to help them grow and evolve to delight their customers, all while making their successful footprint in the retail landscape.