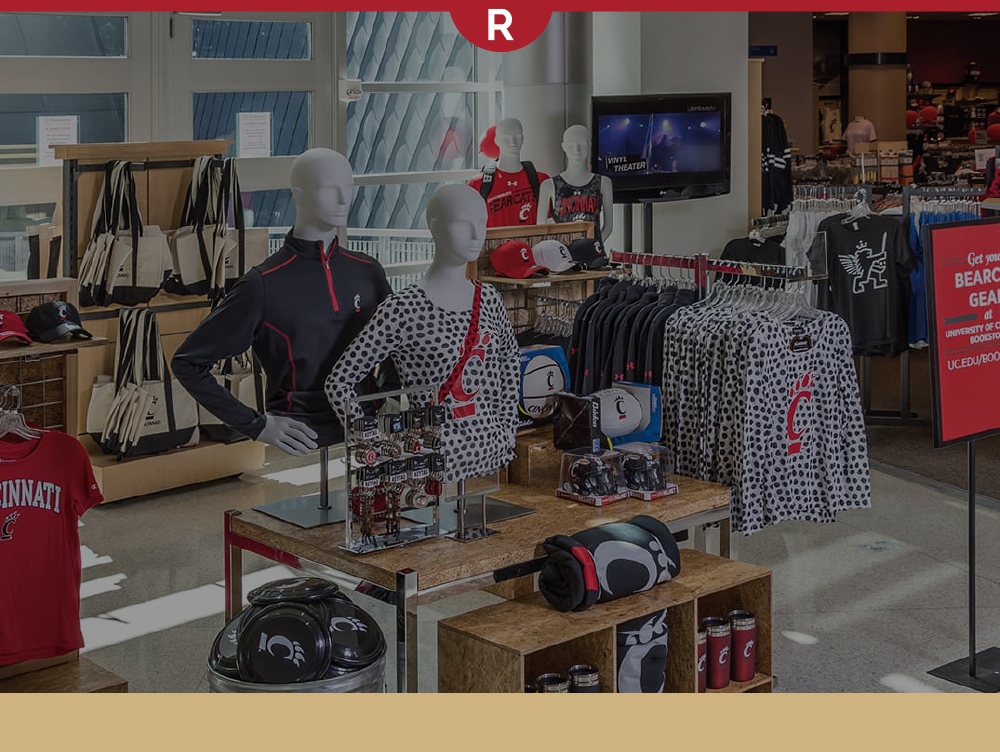 How Store Displays Become Experiences
According to Forbes, about "93% of retailers believe that customers are more likely to spend money with a brand they feel connected to," which is why some retailers are creating experiences for their customers.

In a changing retail world, it is crucial to stand out. Customers respond positively to unique experiences and creating a memorable shopping experience will ultimately boost sales and encourage foot traffic. The emotional connection that customers form with products while somehow indulging while in the store is key to creating this experience. The difference between seeing a product online and getting to experience it first-hand is huge.

Retail stores creating these immersive experiences are ahead of the game of changing retail- some created pop-up shops, some threw events (Planet Blue recently hosted a tie-dye event), some created Instagram-worthy photo ops, and some did giveaways. There are so many colorful and unique ways to keep customers enthralled and coming back to your store, and Retail Resource is thrilled to help you create your next experience! Please visit www.retailresource.com/content/inspiration for more tips and trends and call one of our visual merchandisers at 1-800-762-8186 to create your experience today.