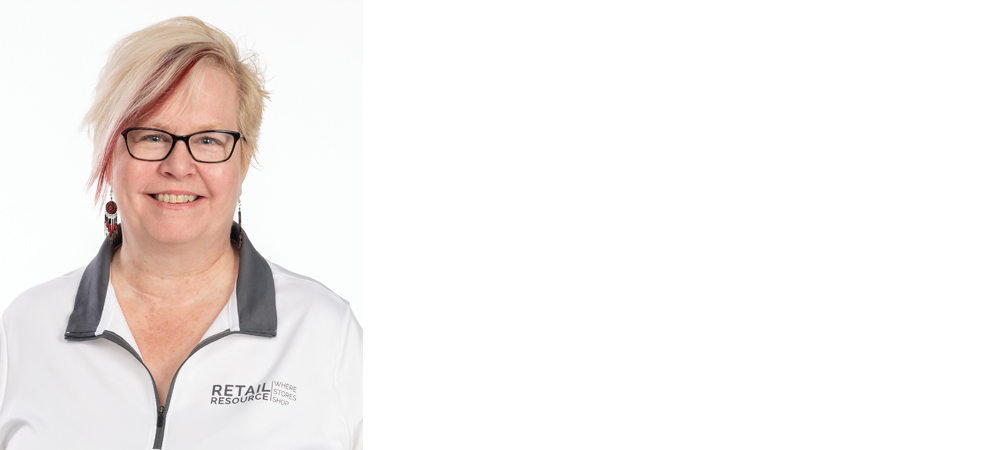 Donna Metzger
Merchandising Product Coordinator
From: Born in the little town of Dover, Indiana but raised in Ohio
Favorite part about working for Retail Resource: I enjoy working for a company that puts customer service about all else. We guarantee our products and always strive to find solutions for our customers.
Last book you read: East of Eden and Cannery Row by John Steinbeck. I love classic novels!
Favorite movie: The Breakfast Club.. this really shows my age!
If you could have a superpower, what it would be: Flying
Favorite quote: Strive not to be a success but rather to be of value -Albert Einstein
Favorite retail store: Hobby Lobby
Why our customers are important to you: Our customers are the reason we come to work every day. It's wonderful when we can help our customers find a solution to their problem.