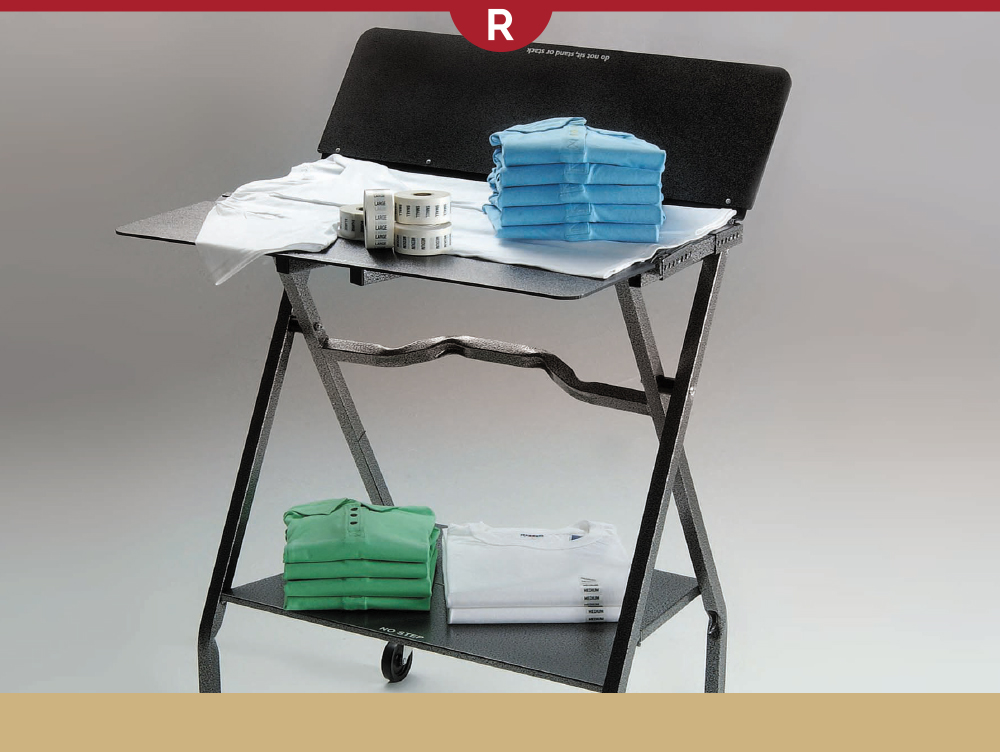 10 Essential Store Supplies for Retailers
Whether you are opening a boutique or a pet store, a beauty salon or a dispensary, there are certain products and supplies required to operate the business. Retailers should have a direct supply for these tools, so Retail Resource provides everything from mannequins to display fixtures, sale signs to security cameras. For your convenience, here is a list of 10 essential store supplies for every retail store (all available through our extensive online catalog):

Cash Management Supplies- Cash management systems will help minimize errors and increase security. Our line of cash management products will help you decrease profit loss and increase your bottom line.
Cleaning & Restroom Supplies- Keep your floors clean and your bathrooms stocked for a properly maintained store.

Floor Mats- Commercial floor mats are ideal for entryways, kitchen areas, and register stands. Clean floors are very important to prevent slipping and falling.

Interior Décor Supplies- Interior decor supplies are perfect for updating your store decor. Create a menu wall or add removable wallpaper for a fun new look.

Register & Office Supplies- Use our wide selection of supplies to keep your back room and office organized.

Shopping Carts & Baskets- Shopping carts are available in several sizes and styles of hand baskets or shopping carts. Provide your customers with a convenient shopping experience.

Size Identification / Store Tags- Size markers help distinguish between sizes and keep your displays neat and orderly by separating hangers into size sections for easy shopping.

Stockroom Equipment and Supplies- Stockroom equipment is needed for store operations from box cutters and stepladders to totes. Equip your employees with all the tools to keep them productive.

Traffic Control- Traffic control is important to keep your store orderly and your aisles clear.

Retail Resource is your #1 store supply. Our goal is to be a one-stop-shop for retailers looking to meet the needs of their stores. Not only do we provide a large variety of quality products, but we also strive to provide the latest retail tips and trends! For a free quote from our expert visual merchandising team, please call 1-800-762-8186 or visit us at http://www.retailresource.com.