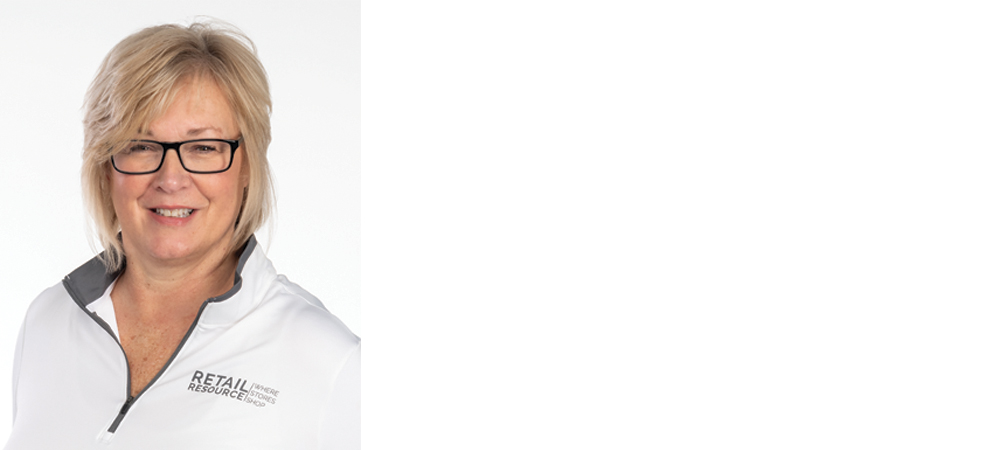 JOAN DUFFY
Customer Care Team Leader
From:
Born and raised in Cincinnati
Favorite part about working for Retail Resource:
The entire team! They are all committed to our common goal- finding the right merchandising solutions for our customers. At any given time you can ask for help on an idea and you get a full visual merchandising team ready to contribute.
Last book you read:
3000 Degrees- a true story about a warehouse fire in New England. My son is a firefighter/paramedic so I find it fascinating to read about their experiences from their perspective.
Favorite movie:
Just about any musical
If you could have a superpower, what it would be:
I'd like to be able to see into the future.
Favorite quote:
The secret to life is enjoying the passing of time ˜James Taylor
Favorite retail store:
Pretty much any hardware store
Why our customers are important to you:
I've gotten to know many of them personally so I consider them as friends and we share things about our lives outside of work, too. There's nothing better than establishing relationships with people who want to work with you and share their personal side.