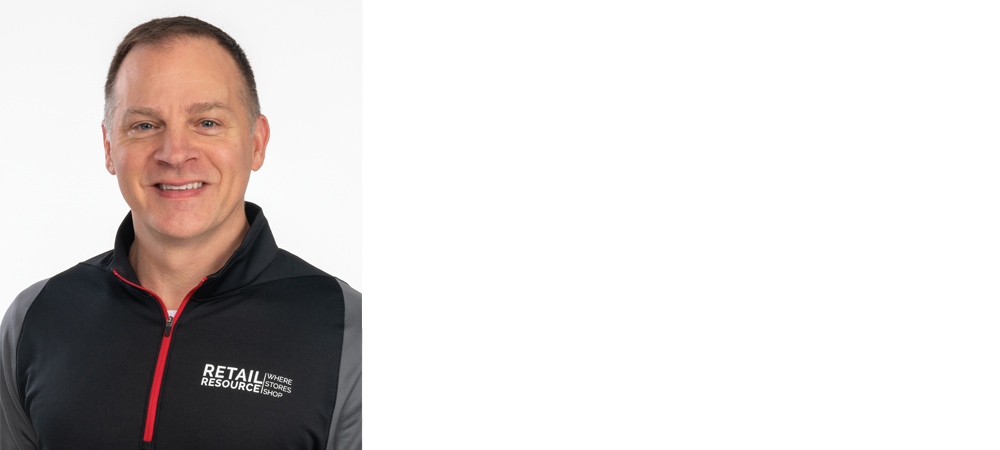 Mark Brewer
Merchandise Manager
From: Rittman, OH
Favorite part about working for Retail Resource: We are a group of passionate people always willing to lend a hand to each other and to our customers.
Last book you read: Boy Erased (and The Nickel Boys was the last audiobook). I like stories based on real-life experiences.
Favorite movie: Iâ??m a huge Wes Anderson fan and his â??The Grand Budapest Hotelâ?? was one of my favorites.
If you could have a superpower, what it would be: Shape-shifting. Though sometimes at the office telepathy would really help out.
Favorite quote: â??Keep your feet on the ground and keep reaching for the starsâ?? â?? Casey Kasem (every week on American Top 40. â?º)
Favorite retail store: HBarneys - and I am still grieving. When traveling, a trip to Selfridges in London is always on the itinerary.
Why our customers are important to you: Our customers drive what we do - from sourcing, to product development, to custom fabrication. They keep me on my toes and always looking for the next perfect retail solution. And, I love to see them succeed!