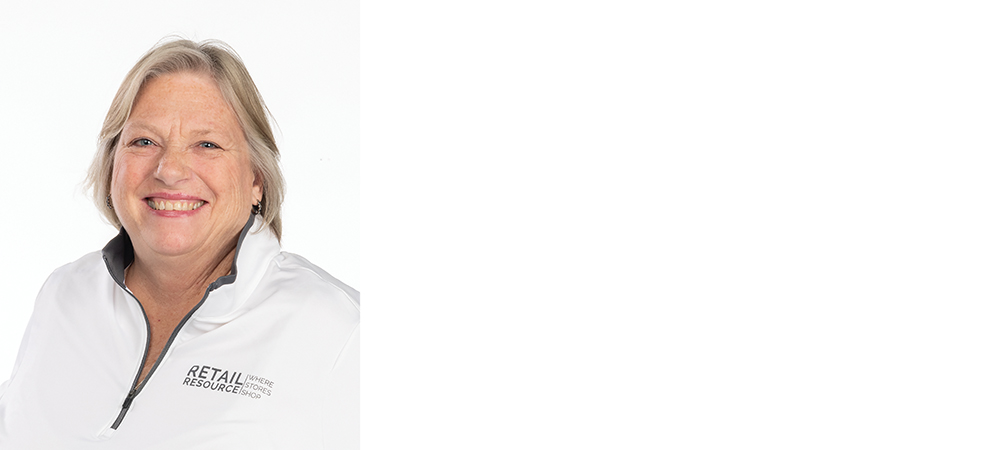 MARY LOU HERDEMAN
Visual Merchandising Consultant
From:
Born in Youngstown, OH. Lived in Tennessee and Georgia as a child and have lived most of my life in Cincinnati.
Favorite part about working for Retail Resource:
In today's digital world, real customer service and personal interaction is nearly extinct. I love working for a company that gets it... not everyone wants to order online or to only get a recording when they call. At Retail Resource you can call M-F 9-6 and speak to a live person who really wants to help you... and you won't be 13th in line to be answered.
Last book you read:
The Pelican Brief by Sidney Sheldon
Favorite movie:
The Notebook
If you could have a superpower, what it would be:
I would want to take away all loneliness in the world. EVERYONE should have SOMEONE.
Favorite quote:
"People will forget what you said, people will forget what you did, but people will never forget how you made them feel" - Maya Angelo
Favorite retail store:
N/A
Why our customers are important to you:
I enjoy talking to customers on phone from all over the country and sometimes the world. It is satisfying to make someone's day better.