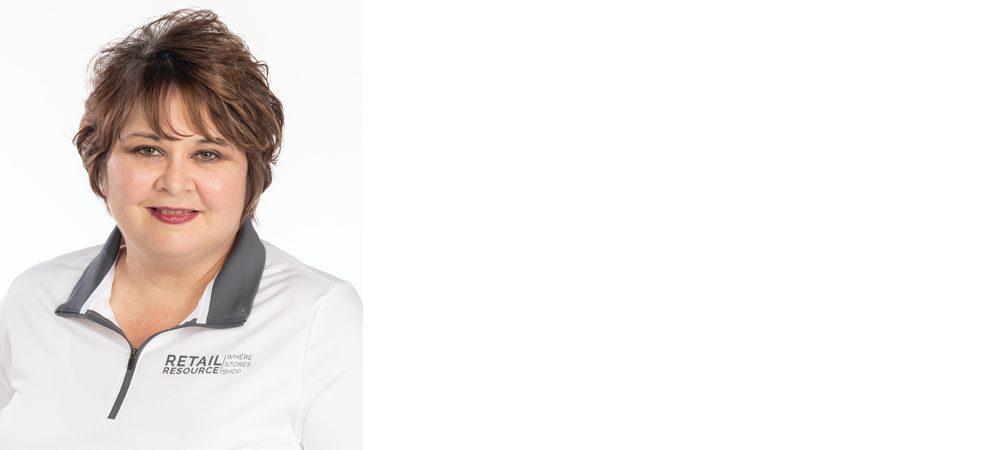 Shawn Mullins
Visual Merchandising Consultant
From:
Hamilton, OH
Favorite part about working for Retail Resource:
My favorite part about Retail Resource is that everyone works as a team to get things done. All of us have the same goal to try and make things happen for our customers. We have a team that each individual gives their all and then some more. We like to learn and grow together to make Retail Resource stand above the rest when people shop with us. Retail Resource is a fun and great group to work for. It is nice to want to come to work and be able to work with such great people who like to work together as a team.
Last book you read:
Heaven is for Real by Todd Burpo
Favorite movie:
Last Holiday
If you could have a superpower, what it would be:
Teleportation
Favorite quote:
"You are never too old to set another goal or to dream a new dream." -C. S. LEWIS
Favorite retail store:
Bath and Body Works
Why our customers are important to you:
Our customers are important to me because they are why I am here. I am here to help them with their business. If I can make their job better, I will.