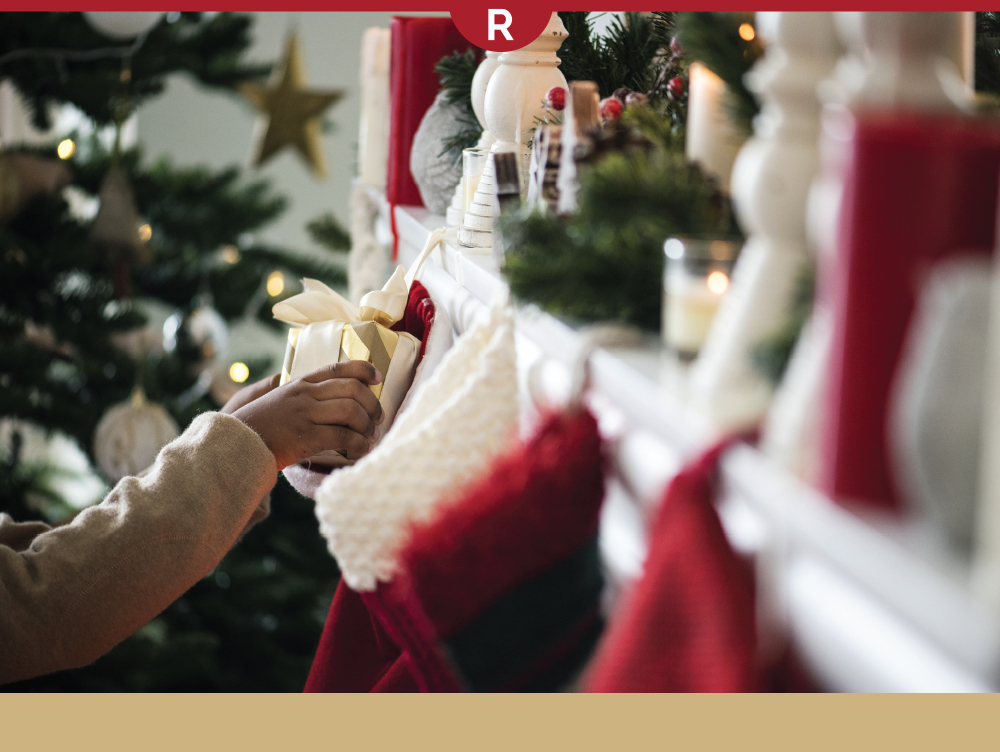 The holidays count for around 40% of total retail sales, and add-on items are HUGE for holiday sales. "Stocking stuffers" are small, usually inexpensive, items that can fit into a holiday stocking. Because this is a popular tradition, retailers can immensely benefit from offering a variety of stocking stuffers.

The most effective way to increase your add-on sales is through the use of Point of Purchase displays. These will draw the eyes of your customer and will increase impulse purchases while providing a trendy display for your store. During the holidays, POP displays can be even more fun. Get decorative, use colors and show off those sales! You can also uniquely display products in a basket stand, on a display table or nesting table, and can even get creative with festive holiday décor.

Although stores should be utilizing add-on items year round, there is a unique advantage during the holidays. Because stocking stuffers are so prominent during holiday shopping, stores do not necessarily need to offer add-ons that are completely relevant to their brand. Take Fossil, for example. Fossil is mainly a jewelry and leather goods store, but around the holidays you can find displays of notebooks, colored pencils, key chains and stuffed animals. Because these displays are convenient, cheap and small, customers grab them and ultimately increase the Items Per Transaction.

Other items to consider for display are: candies, beauty supplies, cell phone accessories, gift cards (we cannot stress enough the importance of gift cards during the holidays), coffee mugs, art supplies, tiny games, wine openers, CDs (people still listen to CDs, right?) and fashion accessories. Offering fun, unique stocking stuffers is another great way for your store to stand out during the holiday season.

From the display fixtures to the gift card holders, the visual merchandisers at Retail Resource is your one-stop-shop for retail store supplies, and we have your back through the holidays! In addition to providing quality products, we are also committed to inspiring the latest retail tips and trends. Please visit www.retailresource.com for more information or contact one of our visual merchandisers at 1-800-762-8186.

(Click here for our holiday shopping playlist proven to increase sales)!