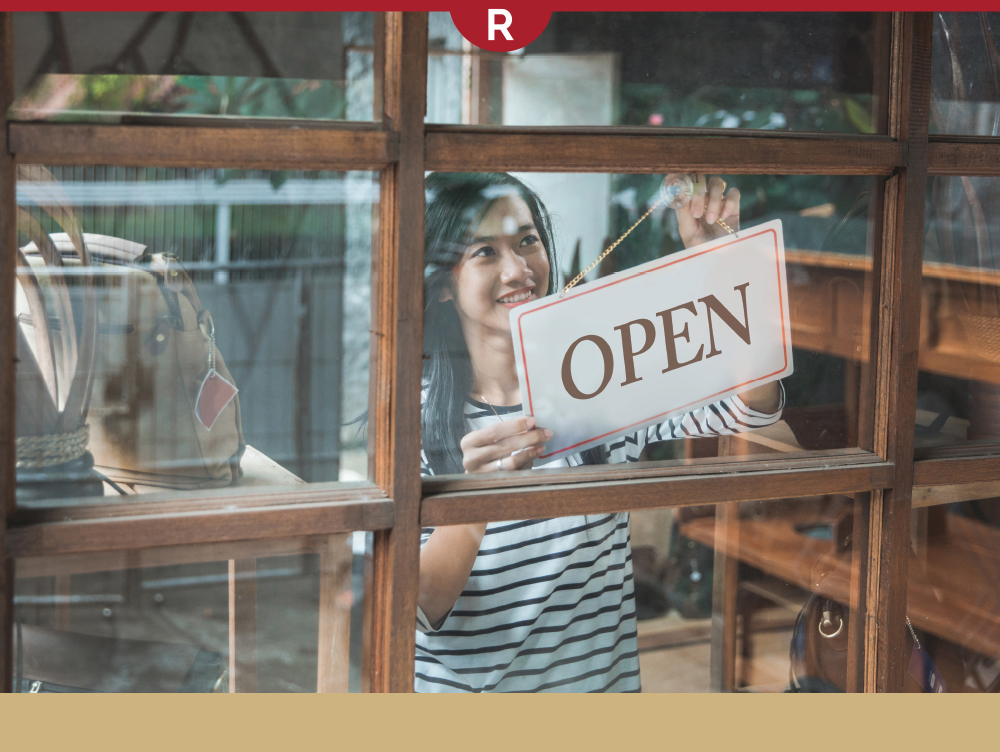 Stores that Inspired us in 2019
The visual merchandising experts at Retail Resource are constantly inspired by retailers that are pushing boundaries, excelling in retail display and building customer experiences. We understand the importance of making your brand stand out in a changing retail climate. We find importance in recognizing authentic and innovative brands, and here are a few stores that inspired us this year:

Toys R Us
In 2017, the popular toy store filed for bankruptcy. There is no doubt that the way people shop has changed, but less than two years later, Toys R Us announced new plans for their stores. Starting with two new stores, the experience of Toys R Us will focus on service and experience, enhancing customers' shopping trip while attracting customers to the store. We are rooting for you.

Foot Locker/Nike
Nike teamed up with Foot Locker to create an immersive experience. Customers can interact with displays and generators to view and customize shoes. While shoe stores have the advantage of customers wanting to "try it on for size," Foot Locker and Nike will excel in retail service with the introduction of these displays, and collaborations between brands is a growing trend in retail.

Showfields
Showfields, a department store in New York City, has implemented pop-ups, special events, art instillations and interactive displays. Showfields appeals to all of the customers' five senses while successfully selling merchandise from multiple vendors. Their unique approach has deemed them "New York's most interesting store."

Lululemon
Lululemon has made the (almost inevitable) switch to experiential retailing, and we couldn't be more excited. Their new store(s) will include a yoga/exercise studio, a coffee bar and rentable spaces called "Growing rooms." Their Black Friday deals appealed to customers and their new concepts will be a great way to stand out.

As the retail industry changes and adapts, it is interesting and inspiring to observe the creative ways retailers engage with their customers and products. In the new decade, we will continue to see shifts and changes that will ultimately provide new standards, trends and customs for retail stores everywhere.

Visual merchandising and brick-and-mortar is important to us. Our team is committed to providing quality store supplies while also providing the latest retail tips and trends. Please visit www.retailresource.com for a full catalog or call 1-800-762-8186 for a free quote.