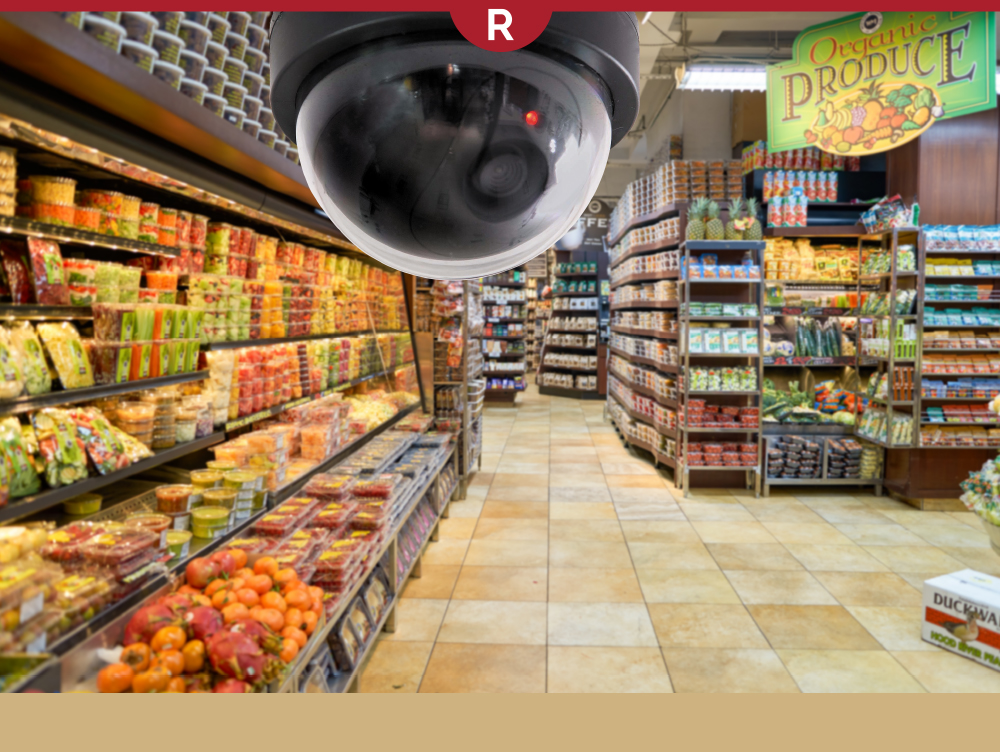 Crucial Security and Loss Prevention Tips
According to fitsmallbusiness.com, the top 10 security and loss prevention tips for retailers are:

1. Stay alert on the sales floor.
2. Include safety & security in your employee training.
3. Advertise your security measures.
4. Use technology to minimize loss.
5. Monitor inventory with your POS system.
6. Stop taking cash payments.
7. Add large mirrors to your store.
8. Revise your store layout.
9. Establish a loss prevention plan.
10. Install security cameras.

Retail Resource understands the importance of security in retail stores. We offer the necessary products and solutions to secure your loss prevention and to improve the quality and success of your store!
Clothing security tags deter shoplifting and theft and do not harm clothing.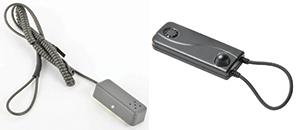 This Mini Alarm System is easy to install and is an excellent way to prevent shoplifting. The RF Security Cables is simple to use and improves loss prevention while causing no damage to clothing.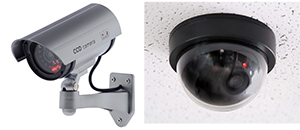 The Simulated Surveillance Camera is perfect for loss prevention and recovery. This affordable solution is adjustable and can be used indoors or outdoors. The Simulated Dome Camera is easy to install and is available at a low price.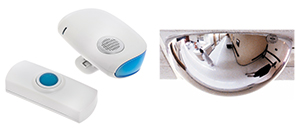 The Portable Wireless Doorbell has a 50â?? range and is transportable for your convenience. The 360 Full Dome Security Mirror provides a clear view of blind spots, reducing shoplifting and loss prevention at the source.

For a full list of Security and Loss Prevention products, please contact one of our visual merchandisers today. To request a full catalog, please call 1-800-762-8186 or visit our website.