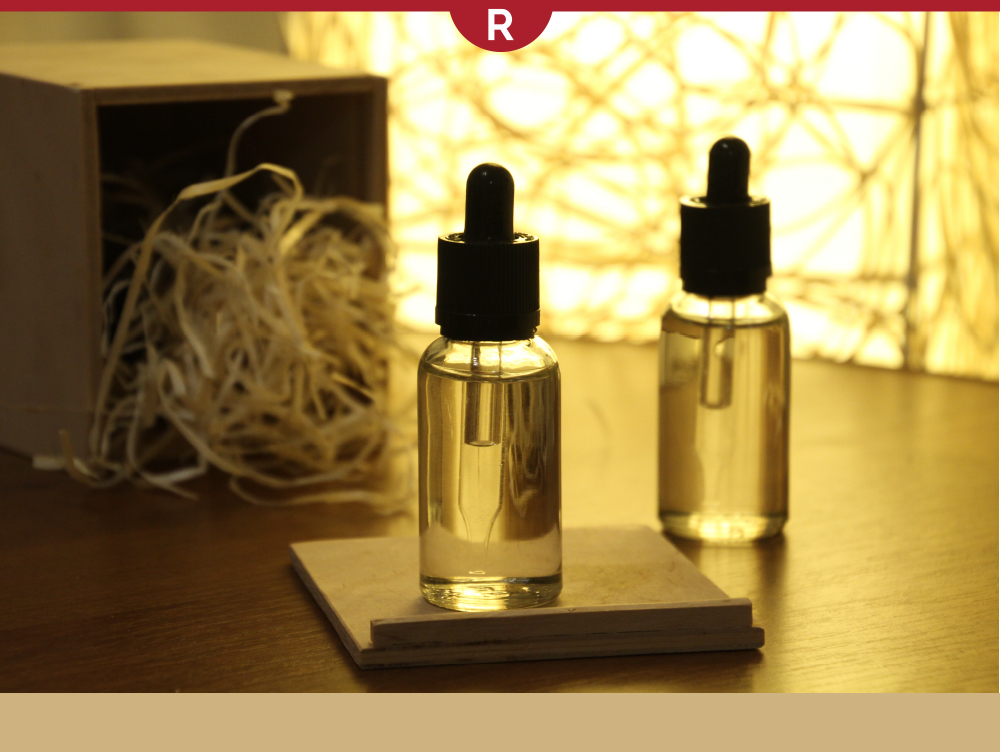 DISPENSARY AND VAPE STORE ESSENTIALS
With the new market of dispensaries and vape stores, a brand new kind of retail experience is introduced. Because opening and designing a store can be a bit overwhelming in a new market, we have created a perfect go-to checklist for dispensary and vape store essentials:

1. Display
Custom, innovative displays will efficiently showcase your product. Glass displays are commonly used, but for extra durability and style, crystal clear acrylic cases could also be perfect for your store. Make sure your displays fit the theme of your store and can showcase product accurately and efficiently.

2. Operation
Security and accuracy are extremely important in dispensary and vape store environments. It is crucial to be precise, precautious and efficient. Security can be enhanced with cameras and sensors, while accuracy in sales can be ensured with scales and measurement tools.

3. Packaging
Packaging and distribution is taken very seriously in dispensaries, so your products should be designed pristinely, consistently and securely. Make sure to find out the rules and regulations for selling your products and utilize packaging properly.

The visual merchandisers at Retail Resource have the insight and designs to ensure your storeâ??s success! For a full list of dispensary and vape store products, or contact our visual merchandisers at 1-800-762-8186.