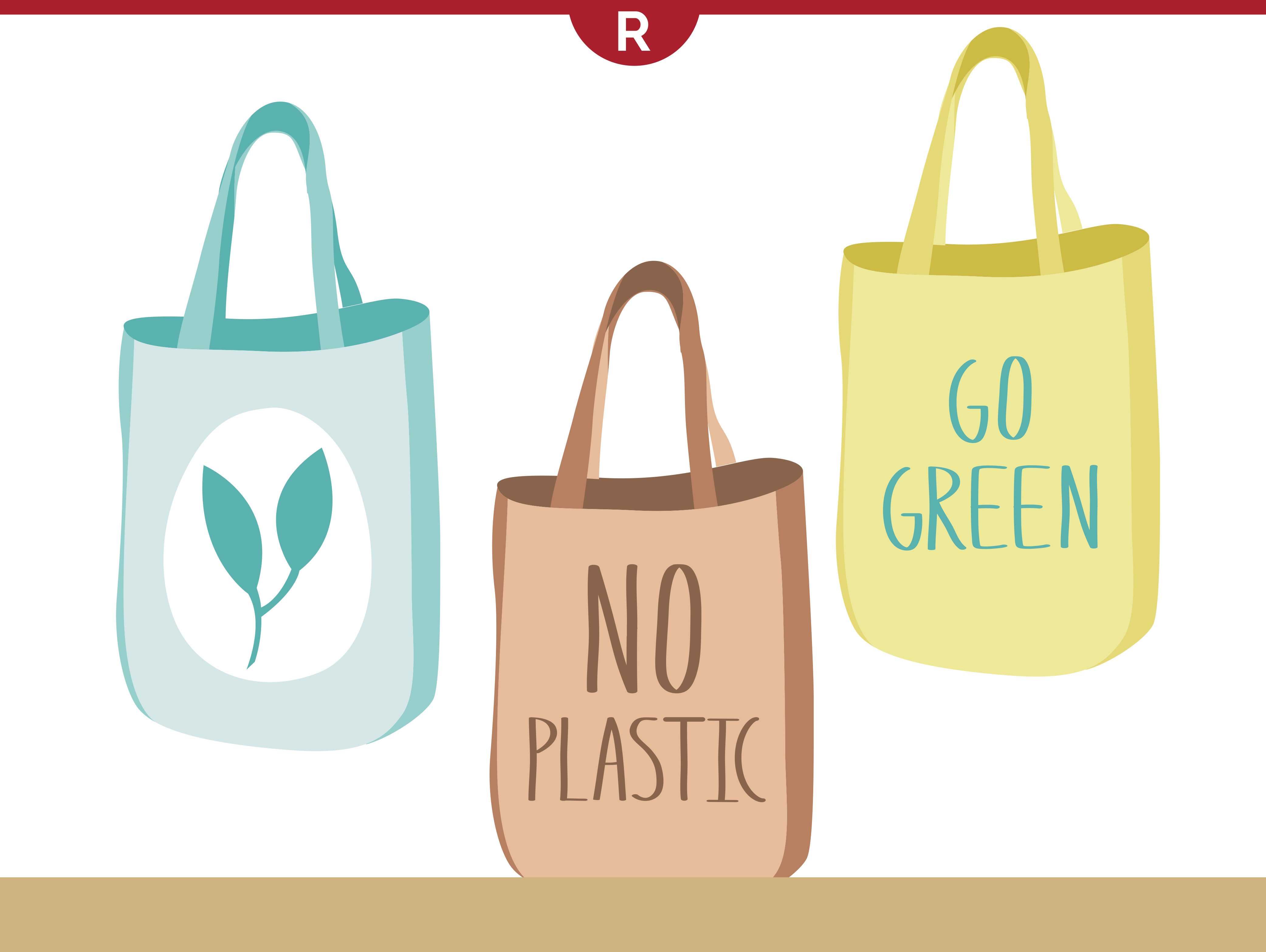 Retailers are constantly adapting to new practices, new techniques and new ways of visual merchandising. When the world changes, so does the way people buy things. Sustainability is a growing cause across the world, and retail stores must meet a certain standard in order to be considered eco-friendly. Between the products, the packaging and the maintenance of the store, there are many ways we can improve our operation in the retail world.

Going "green" isn't as difficult or expensive as you may think! You do not have to spend a lot of money in order to achieve a more eco-friendly business. But where do you start? It can start with a simple switch in light bulbs or lower energy usage. It can start with alternative packaging or eco-friendly materials in your products. It's important to research various alternatives to find what works best for your store while still promoting a healthy world.

To get you inspired, we've created a list of healthy practices for retailers to create an eco-friendly space:

-Assess the carbon footprint of the store. Decide where improvements are needed, and research ways to improve them. You can start with the cash wrap area, then the break room, etc.

-Keep reusable dishes in the break room for employees to use rather than plastic

-Be cautious about what cleaning supplies are used and how much they are used.

-Implement eco-friendly light bulbs, and reduce the lights turned on during non-operation hours.

-Recycle all paper and cardboard used in-store. Encourage employees and shoppers to use recycling bins

-Go paperless. Receipts can be emailed, schedules can be emailed and returns/other forms can be filled out digitally to reduce paper usage

-Turn off POS systems and other electronics when not in use

-Make sure your heating/cooling system is up to date, energy efficient and not overused

-Educate your staff about eco-friendly changes. Discuss proper practices and efficient ways to work with new changes

It doesn't have to be expensive or difficult to make a difference! By taking environmental impact seriously, retailers can create eco-friendly shopping spaces that promote a cleaner earth. We can all do our part to make a difference, and a simple change can go a long way.

For the latest retail tips and trends from our expert visual merchandising team, please visit HERE or get inspired with our full catalog of quality store supplies.