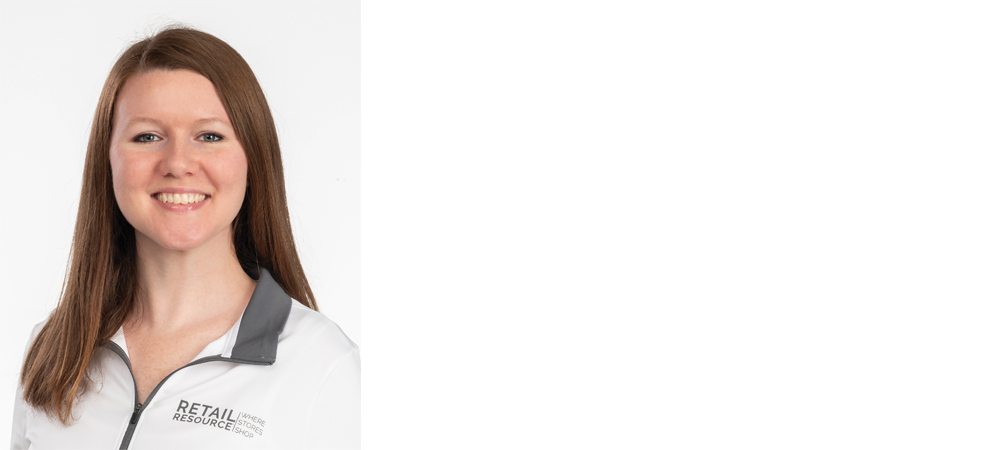 Lori Bauer
Merchandising Product Coordinator
From: Cincinnati, Ohio
Favorite part about working for Retail Resource: I really enjoy how every member of our team collaborate to help Our customer's succeed.
Last book you read: Life - Keith Richards
Favorite movie: Steel Magnolias
If you could have a superpower, what it would be: Flying
Favorite quote: Strive not to be a success but rather to be of value -Albert Einstein
Favorite retail store: N/A
Why our customers are important to you: Requests from our customers drive us to be creative. I love seeing the end results of an idea turned into a product or a completely re-vamped space.