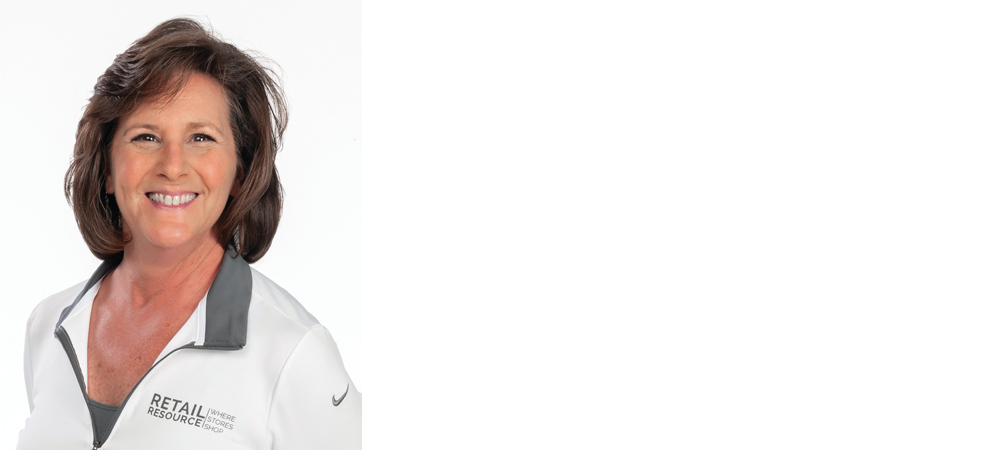 Marian Berninger
Visual Merchandising Consultant
From:
Cincinnati, OH
Favorite part about working for Retail Resource:
I have never felt so much a part of any team as I have since working here. We are so tight knit that we find that we finish each other's sentences. Advice, help, guidance, opinions are offered any time they are needed.
Last book you read:
"The Art of Racing in the Rain" I am a dog lover and this book is told by the point of view of the dog.
Favorite movie:
"Gone With the Wind"
If you could have a superpower, what it would be:
Telepathy. I would love to be able to read someone's mind when they are having trouble articulating what they are looking for or what their needs might be.
Favorite quote:
"A single sunbeam is enough to drive away the shadows" Francis of Assisi
Favorite retail store:
PetSmart
Why our customers are important to you:
Our customers are the reason why we are here. We have many competitors and if we do not go above and beyond to help our customers then they can simply move on to the next supplier. It is our life blood to "inspire our customers so they can inspire theirs".