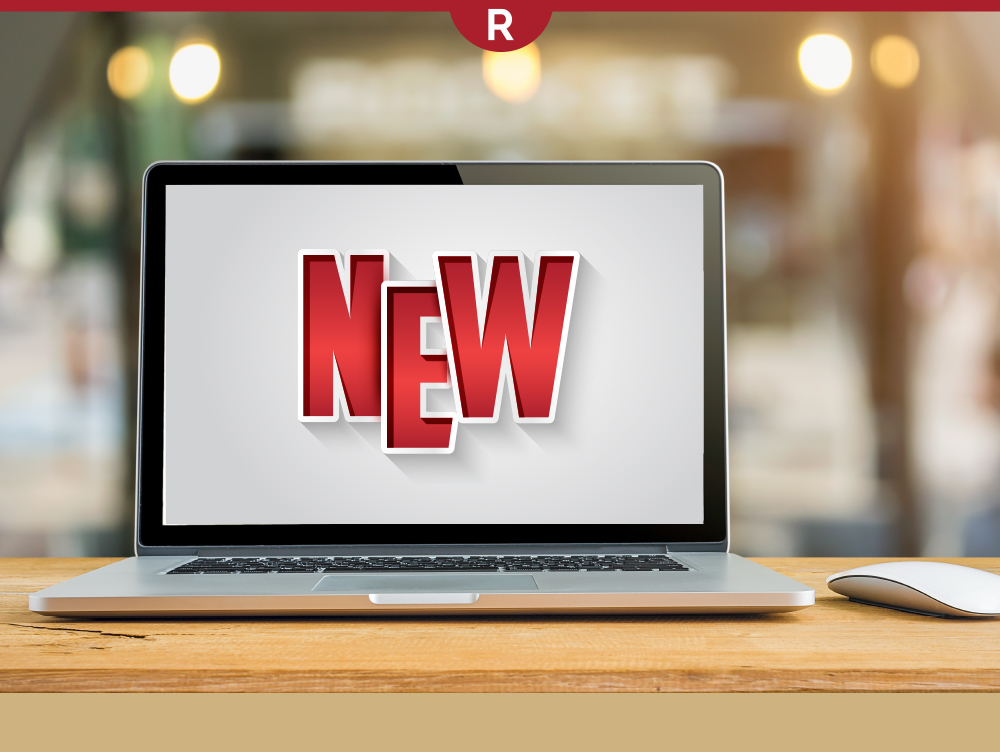 3 New Crucial Retail Store Products
Retail Resource will improve the quality of your store with brand new essential products! Our visual merchandising team has the ability to provide solutions to enhance the quality and productivity of any retailer. To request a full catalog, please call 1-800-762-8186 or visit our website.

Magnetic Wireless Door Chime
Our magnetic, wireless door chime is the perfect solution for stores looking for quality security. This door chime features 12 alarm tones, full volume control, LED lights and door sensors. This multifunctional product is easy to install and is crucial for any storefront. For our full list of retail security and loss prevention solutions, please visit our website.

Medium Point Neon Chalk Markers, Pack of 8
Make your retail signage pop with brand new chalk markers! Retail Resource offers unique signage solutions perfect for any theme. Please check out our full collection of chalkboard accessories, or our full collection of signage and sign holders.

Gift Wrap
Retail Resource offers a wide variety of gift wrap designs. Gift wrap is an excellent way to add color and energy to any transaction or to use as decoration. Check out our full list of gift wraps, available at low price and high quality.