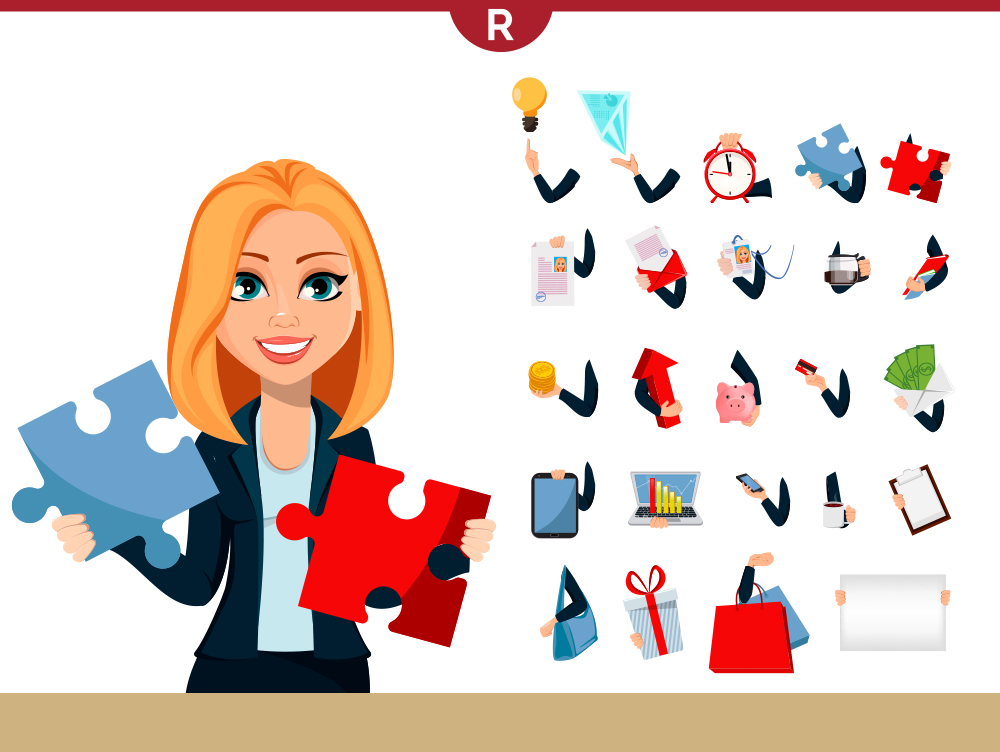 Telling a Story with your Products
Retailers should be proud of their products. No matter what you are selling, it is almost guaranteed the product has a story or history, and customers care about this more than you think. In an ever-changing retail world, it is important to drive foot traffic and to keep customers excited. One of the best ways to do this is to highlight your products with a backstory or with an interesting fact.

Inspire your customers to try new products by informing them of where they came from. Who designed the product? What was the customer need before offering this product? What was the inspiration behind it? Why did you choose those colors? These historical elements will provide interesting insight while also making customers feel connected to the product.

Another great way to tell a story with your products is to apply it to your own life. Share a story of how you have used the product and what it means to you. Maybe you haven't actually used it before, but what would you use it for? Why would this product improve YOUR life? Sharing relatable, practical uses of the product and a testimonial from one "consumer" to the other will reassure customers of the product's worth and can add a personal touch to the shopper's experience.

Creating a relationship between your products and your customers is easier than it sounds. Product knowledge and application of this knowledge is a key factor in how you should sell to customers, and the creative effort can be customized to fit your store and products!

The visual merchandisers at Retail Resource understand your store's need to be innovative and successful. Our experts will inspire you to tell a story with your products and to drive sales. Please visit our website or give us a call at 1-800-762-8186.