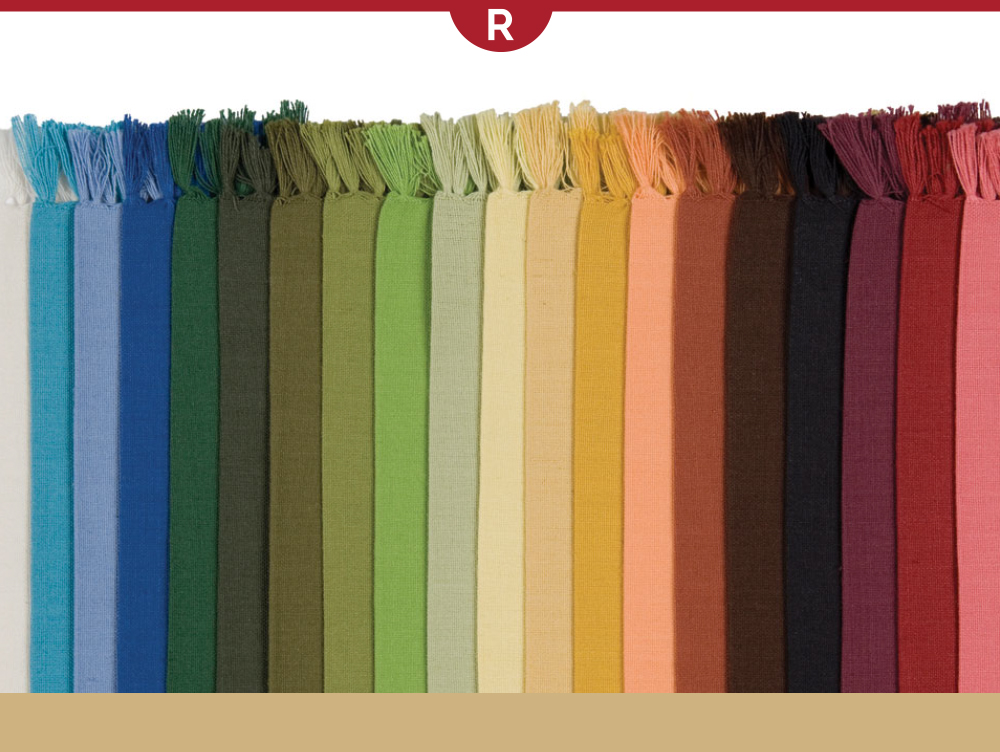 Use of Color in Retail
One of the most crucial aspects of visual merchandising is color. The color scheme of your retail store can and will affect customer experience and sales overall. The visual merchandisers at Retail Resource have the ability to guide you into choosing the right colors. When considering color choices for your store, the following are important to note:

Demographic: What is the demographic of your customers? If you are selling athletic equipment to adults, a strong color like black or green is perfect. If your customers are young girls, pink and purples will add individuality.

Message: What message is your store trying to send to customers? For a friendly, casual shopping environment, greens and browns make customers feel safe. For a sleek, elegant environment, black and gold serve as classy undertones.

Tone/Vibe: What are you trying to make your customers FEEL? Colors such as orange and red command authority, while blues and purples create a calm and fluid experience.

Product Colors: What colors are your products? Customers will react negatively to poor color clashes. Try to pair colors with complimentary ones. Vibrant colors will stand out with subtle colors, and a color wheel is a great tool for creating effective color schemes.

Featured Items: What items do you want to feature? Using color schemes that are easy on the eyes will insure optimal customer experience, and signage is an excellent tool for making items pop. Yellow and red are popular colors to highlight specific items since they draw the eyes of customers.

In a shifting retail world, Retail Resource understands your store's need to stand out and to create an authentic customer experiences. Our visual merchandisers are committed to our customers' success. Please give us a call today at 1-800-762-8186 or visit our website.

To request a full catalog of products and services, please click here.