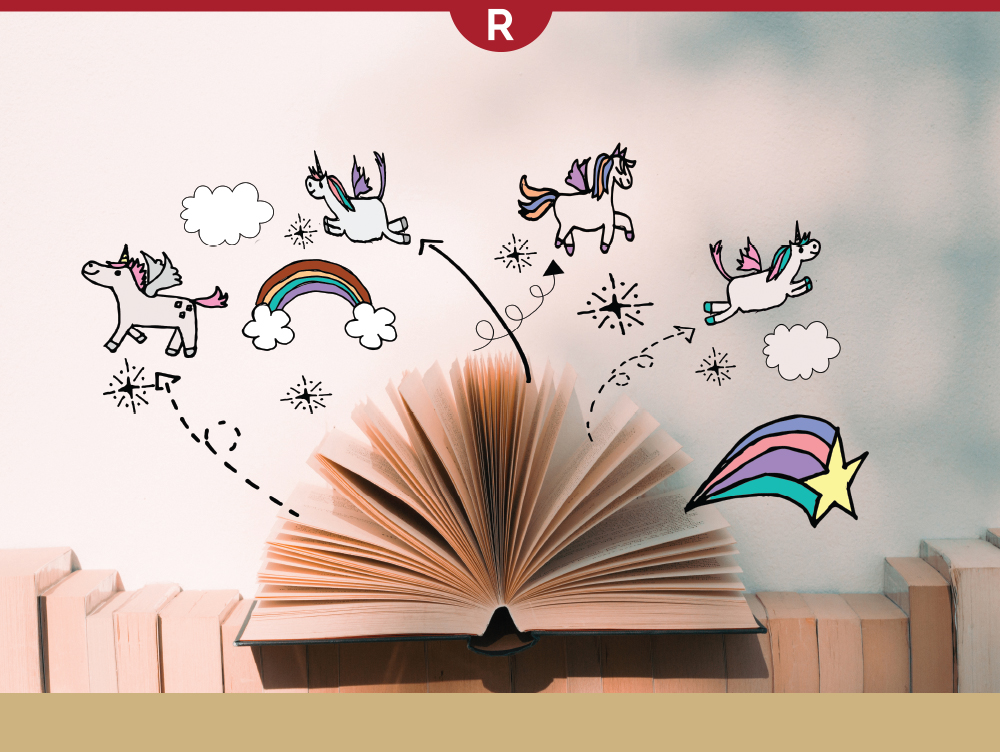 Fictional Stores We Wish Were Real
Did you know that fictional stores from media could actually come to fruition? Take Willy Wonka, for example. In Ronald Dauhl's beloved novel, the fictional candy company is a household name. When the motion picture became successful in real life, physical candy was sold under the Wonka branding. The magical shops in J.K. Rowling's world of Harry Potter can now be visited at their amusement park, thanks to the franchise's success. Retailers can create an experience by drawing inspiration from fictional stories! Here are some fictional retail stores we wish we could shop at (and which products of ours they would use):
Trax, the record store from Pretty in Pink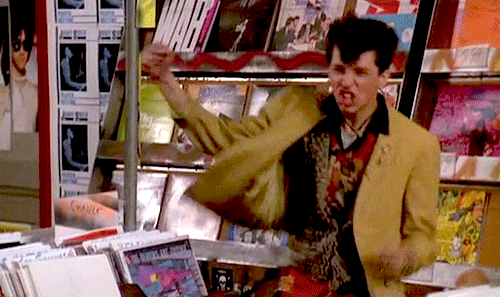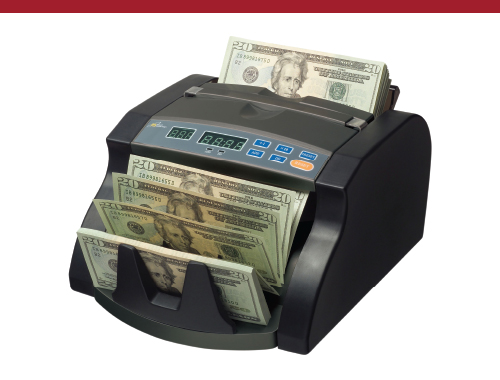 Electric Bill Counter Machine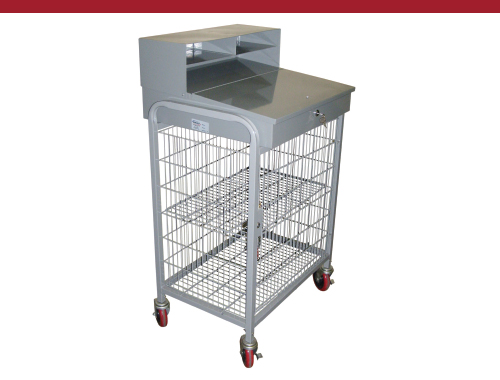 Mobile Receiving Desk with Security Cage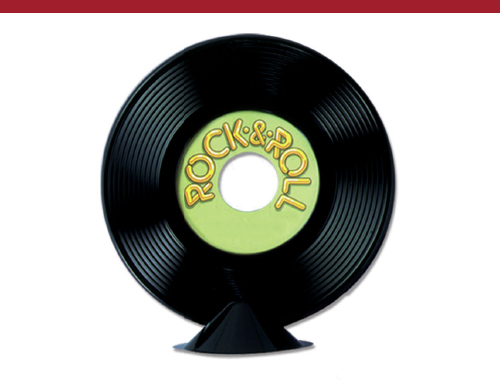 Personalized Plastic Record Centerpiece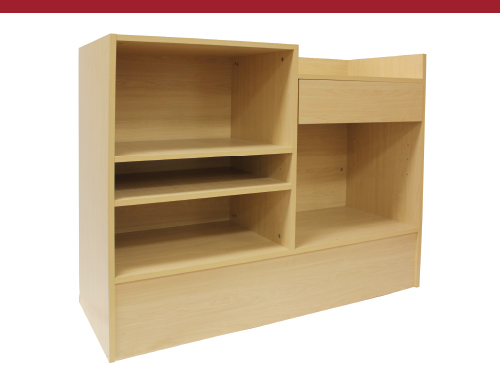 Combo-Stand Cash Wrap, Maple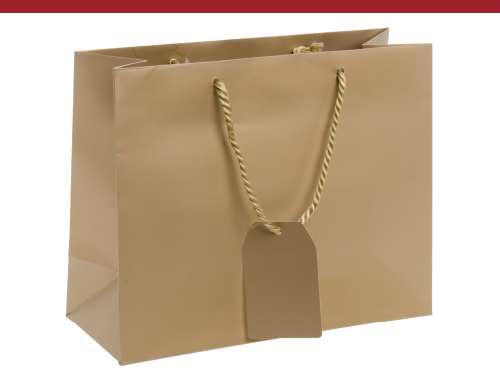 Large Shopping Bag, Gold
Hardy Har Joke Shop from Hairspray!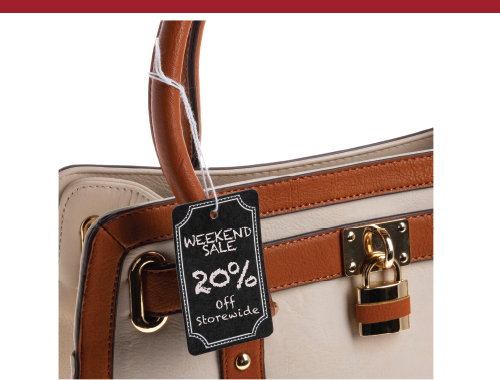 Small Write-On Chalkboard Tag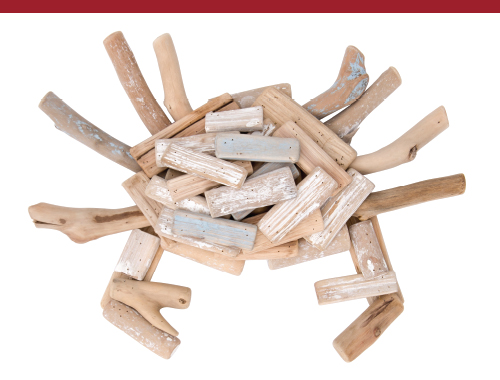 Wood Whitewash Crab Décor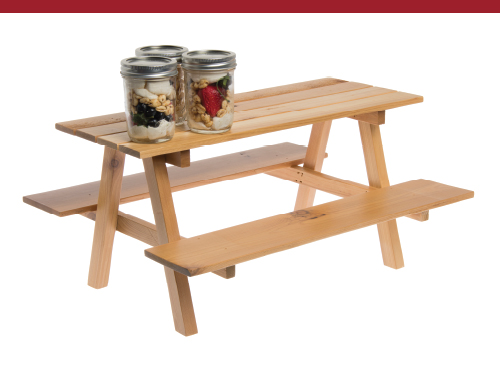 Mini Picnic Table Wood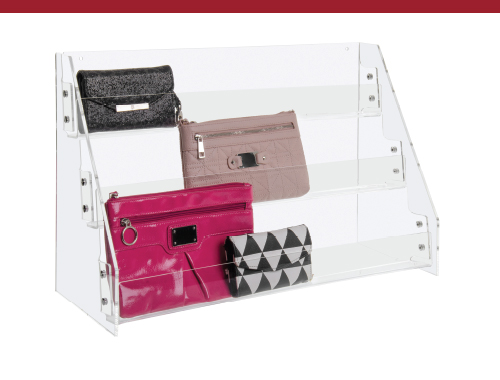 Clear Acrylic 3-Tier Card Rack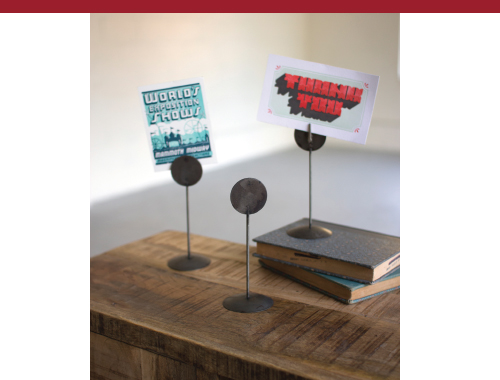 Vintage Alligator Clip Sign Holder
Empire Records from Empire Records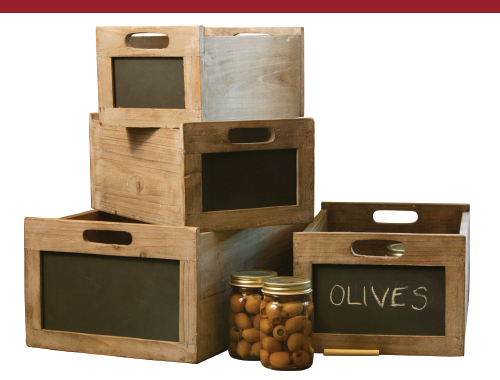 Vintage Alligator Clip Sign Holder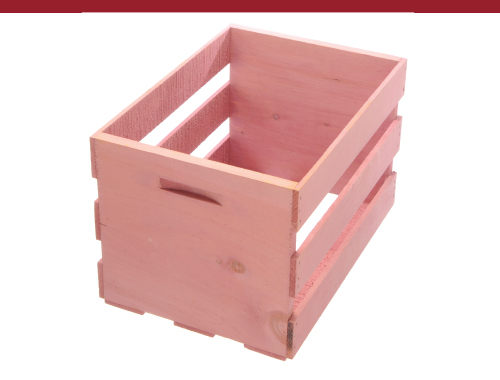 Raspberry Pink Wood Crate Box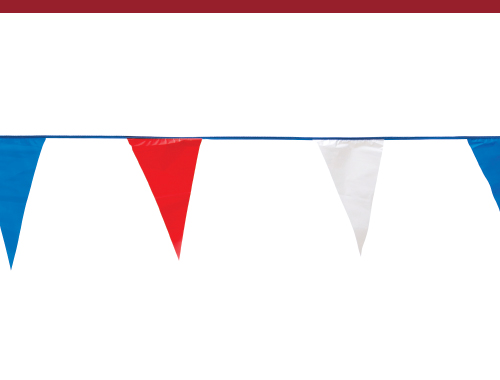 Pennant Strings with Double Stitched Plastic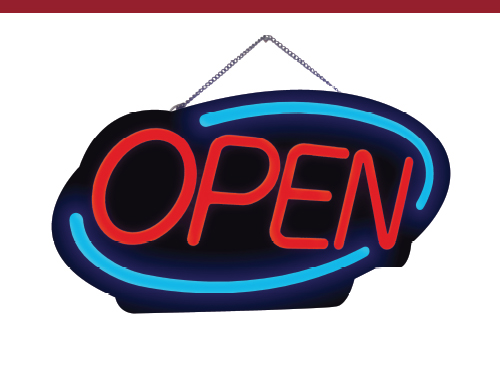 LED Open Sign
Mr. Magorium's Wonder Emporium from MMWE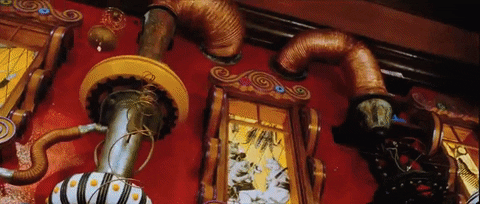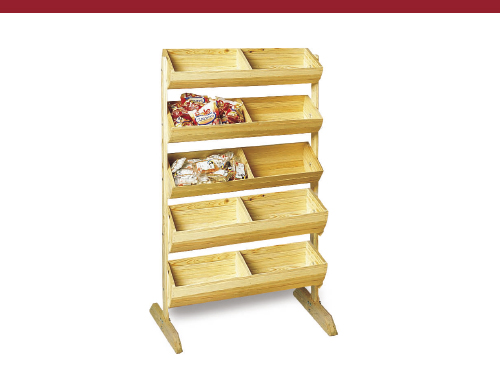 Barrel Display with Five Medium Barrels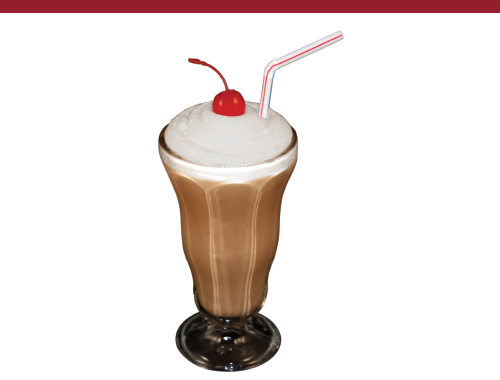 Fake Chocolate Shake Dessert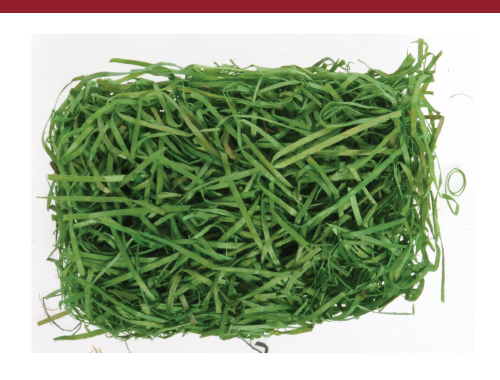 Excelsior Basket Filler Grass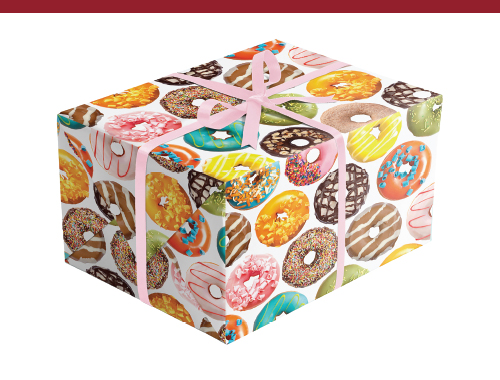 Donuts Gift Wrap
Mr. Hooper's Store from Sesame Street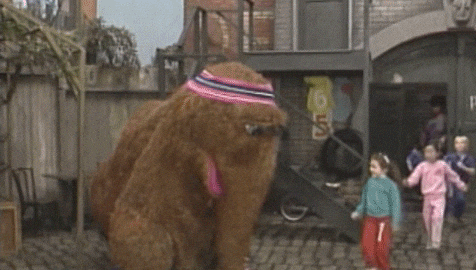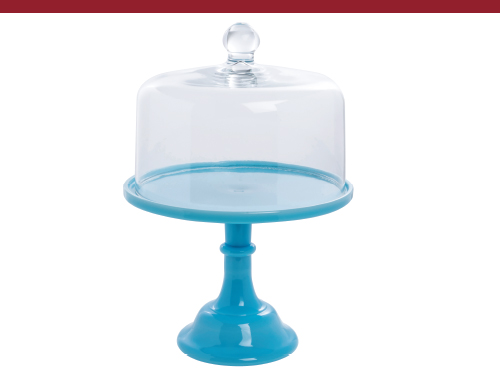 Mosser Glass Vintage Robin Egg Blue Glass Cake Stand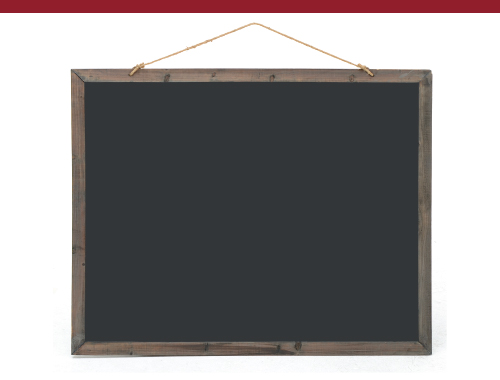 Large Frame Double-Sided Chalkboard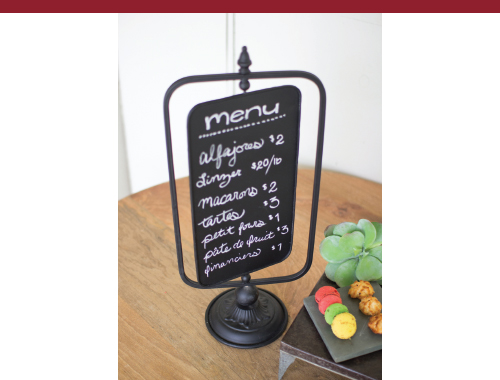 Swivel Vintage Menu Board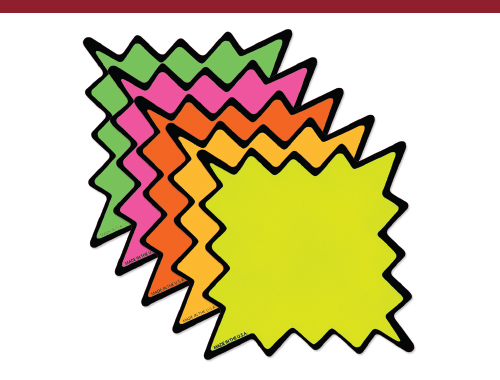 Fluorescent Starburst Signs
Bill's Candy Shop- Willy Wonka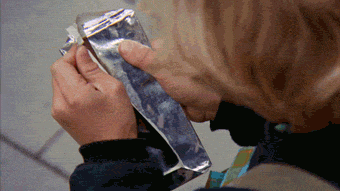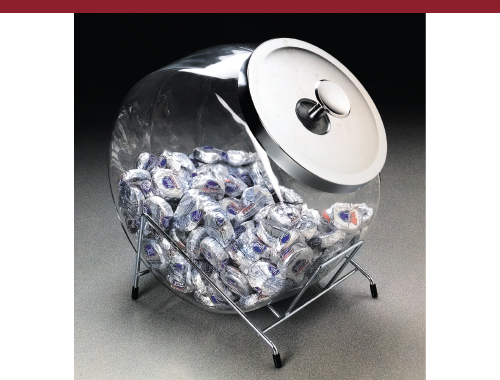 Glass Hex Jar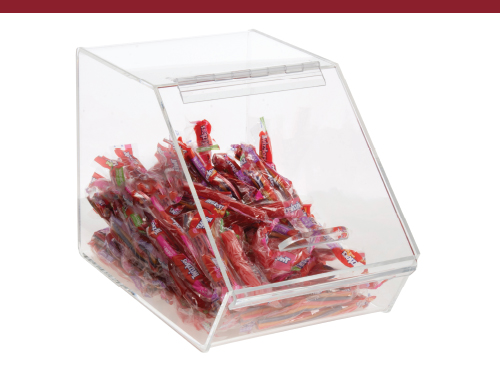 Acrylic Candy Bin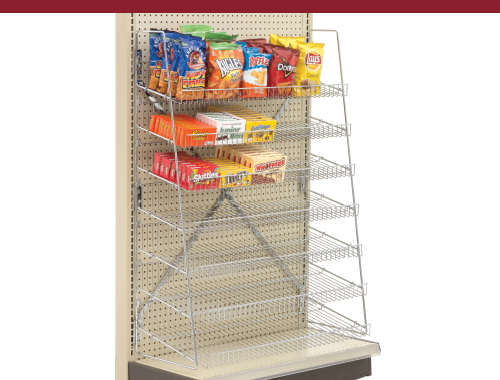 Wire Candy Snack Rack, 7-Tier Chrome
Mr. Gower's Pharmacy from It's a Wonderful Life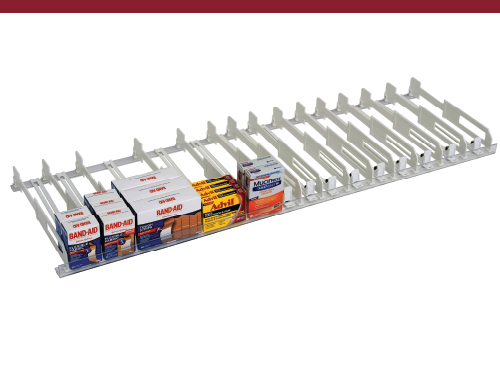 Pharmacy Pusher Kit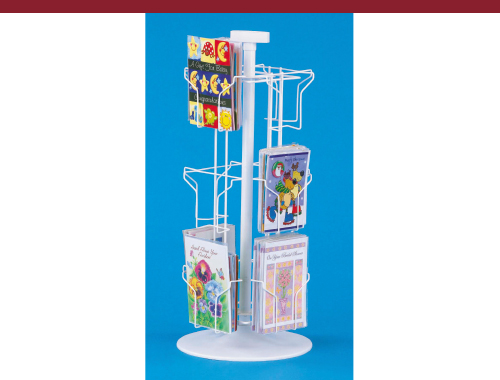 White Greeting Card Counter Rack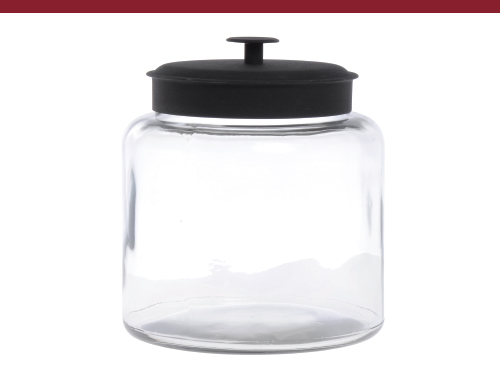 Anchor Hocking Montana Jar w Black Lid
The Leftorium from the Simpsons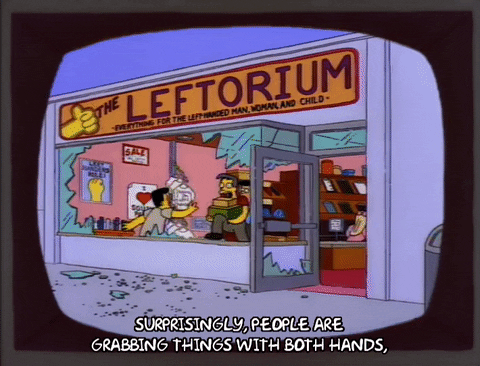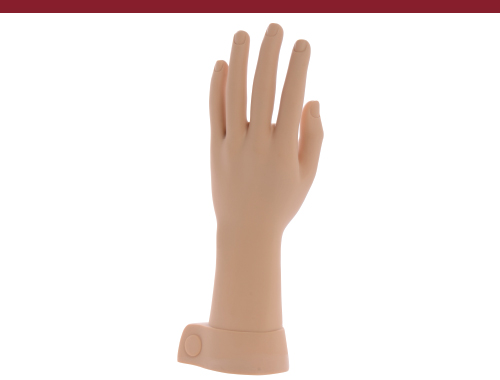 Men's Hand Display, Left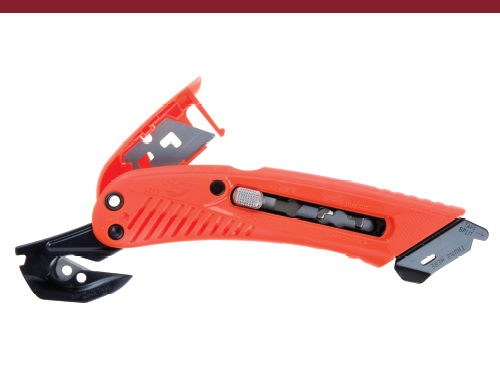 Left Handed Safety Box Cutter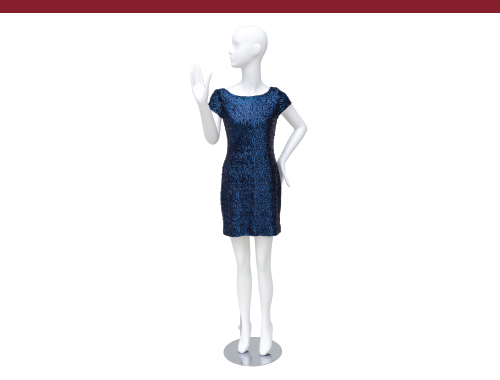 Left Hand on Hip Female Mannequin
Chinatown Antique Shop from Gremlins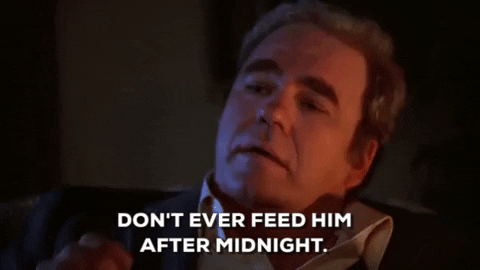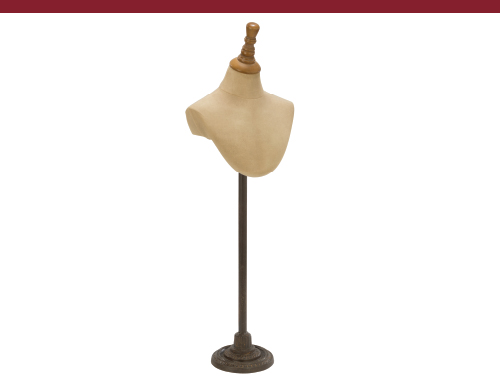 Antiqued Table Top Neck Form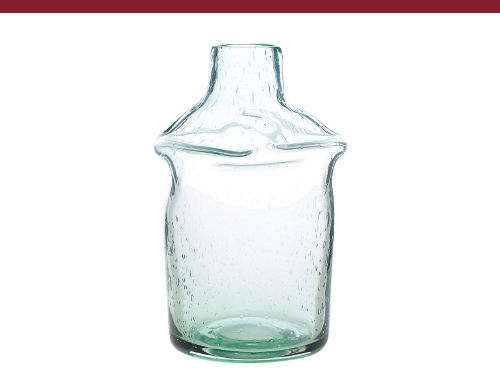 Antique Glass Vase Aqua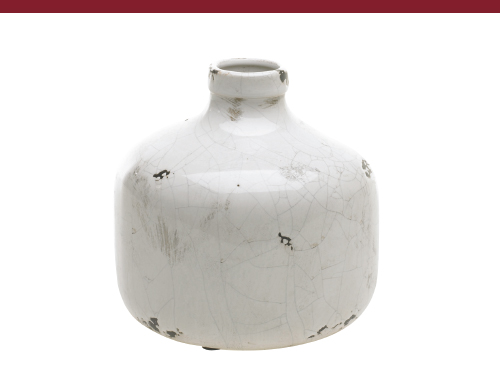 White Crackle Ceramic Jug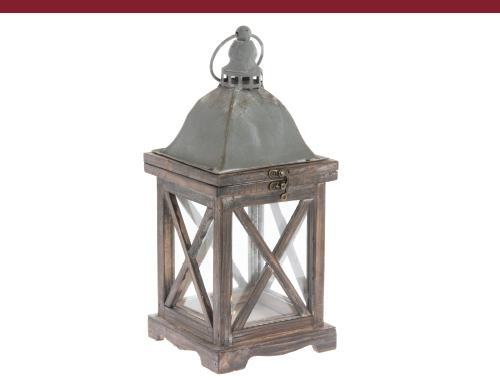 Wooden Antique Stable Lantern
Weasley's Wizard Wheezes from Harry Potter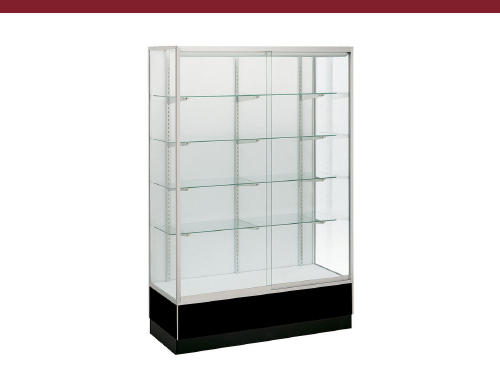 Retail Glass Display Case, Hardboard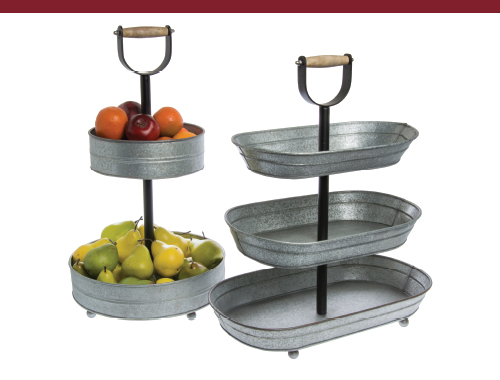 2-Tier Galvanized Stand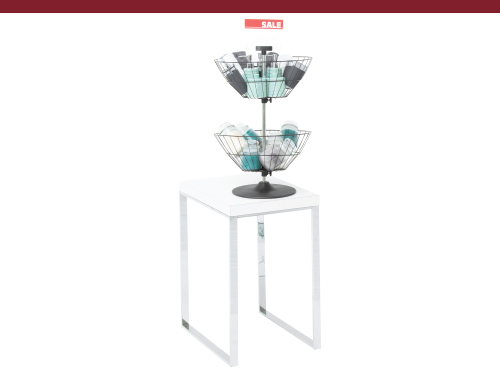 Spinning Basket with Black-Powder Coat Finish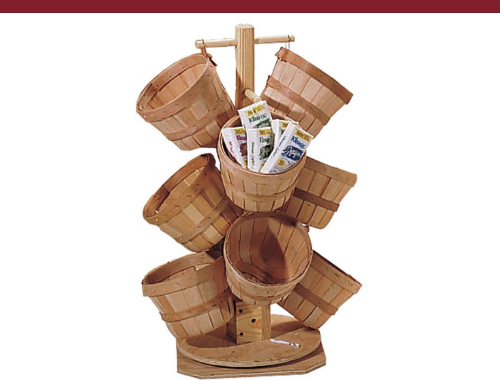 Peck Basket Countertop Display

Some of the stories we have grown up with can be inspiring today, and these fictional retailers can inspire your store with unique displays, creative visual merchandising and telling a story with your products. The visual merchandisers at Retail Resource are committed to your store's success. Besides being your go-to store supply, we also offer free solutions, tips and trends relevant in the retail world. For more inspiration, please visit our website or give us a call at 1-800-762-8186.