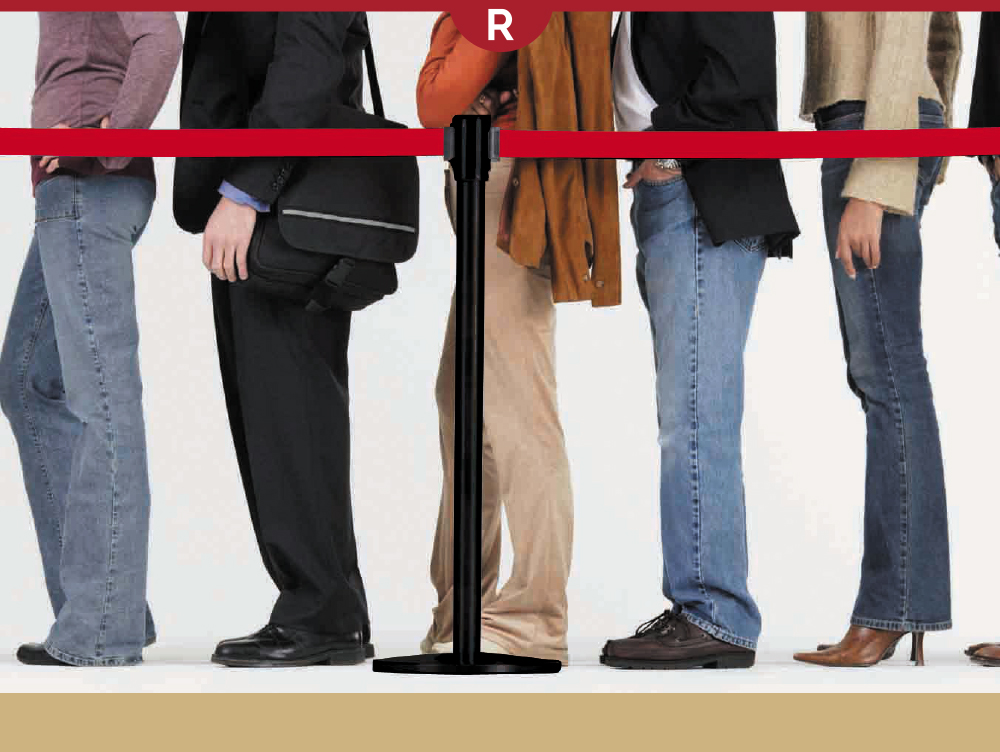 How to Create a Memorable Shopping Experience for Customers
Retail stores are becoming increasingly creative in how they approach visual merchandising and in-store design. In order to maintain foot traffic in a changing retail climate, it is crucial to create an experience for your customers. While this may seem like a daunting task, it can be done easily and effectively while considering the following tips:

Theme/Design
Consider the overall theme and target customer of your store what colors fit the theme? What style of fixtures and displays will guests respond to? Another important trick is the use of lighting spotlights, lighting textures and colored lights can increase authenticity. Check out our guide to colorization HERE for more help.

Product Display
It is crucial to showcase your products effectively. Studies have found that retailers are more successful when high-end merchandise is placed in the front of the store, with clearance items in the back. However, each store is different and the placement and spacing of displays should cater to your individual customer. Try not to cluster items and use height to accentuate levels.

Create Your Customer's Path
Studies show that the vast majority of shoppers walk to the right of a store. Knowing this can be helpful in creating your displays and aisles. You can choose which direction your guests walk and which items they encounter on the way with strategic floor planning. The order in which your products are featured will go hand in hand with the customer's path, allowing you to control what your customer sees and when they see it.

Create an Experience
It is important for physical retail stores to (create an experience) to promote foot traffic. Although fear of a "retail apocalypse" exists, stores that create innovative experiences are thriving. Examples of how to create an experience include music (click here for our playlist proven to drive sales), hands-on activities, and events.

Tell a Story
Products should tell a story, increasing customer's interest and personal connection to them. Create a display highlighting the functions or special qualities of your products and allow customers to make their own connections to them. Additionally, explaining a brief history of the item can increase interest as well. This will drive sales and also increase foot traffic.

The visual merchandisers at Retail Resource are committed to inspiring retail stores with the latest tips, trends and services. Please visit our website to create a memorable experience for customers and to stay updated on all visual merchandising. For a free quote, please call 1-800-762-8186.